Hey folks,
first I wanna ask you guys... does anybody know where I can buy a SINGEL usb midi fader? Just a fader with a usb plug. I want to install it on top of a touch screen so I actually doesn't have much space. anyone? (solved with vmeter.net)
second:
I LOVE CONTROLLERS!!!
And really have "good feelings" on Sundays surfing around the internet searching for new and/or old controller types. Maybe some of you guys....I think most of u guys have the same fetish...
So let us share! Anyone?

First of all... some standard stuff:
Behringer BCR2000 & BCF2000
Evolution UC33
Korg NANO Series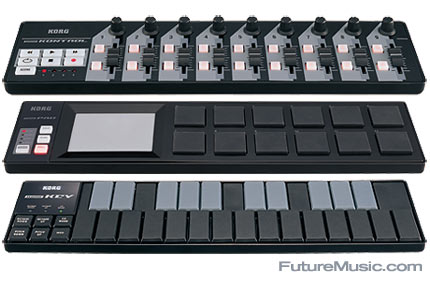 Akai APC Series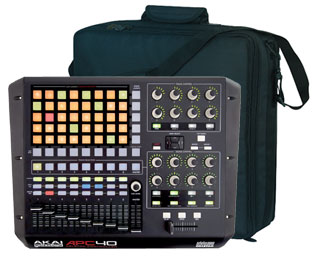 Faderfox Generation 3, DJ3, DL3, DX3, FT3, FX3
Novation Zero SL MKII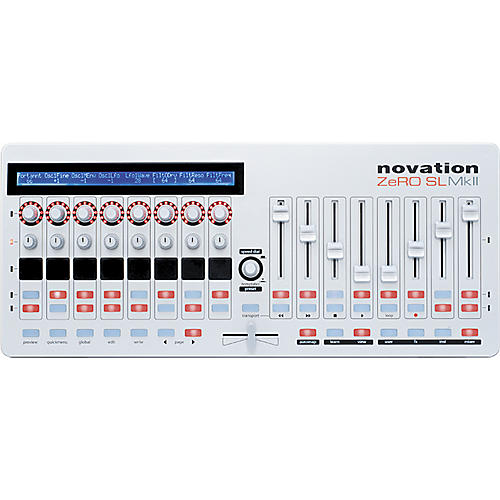 Vestax VCM600 Midi Controll
IPad OSC
Doepfer Drehbank
Novation Launch Pad
icon iStage & iCreative & iDJ
Akai LPK25 & LPD8
M-Audio trigger fringer
FLAAAAASH stuff:
The Akai APC-80
HOW TO?!
React Resolume 2 controller
Livid Block Station
Livid iPad Dock
Jazzmutant Lemur / Dexter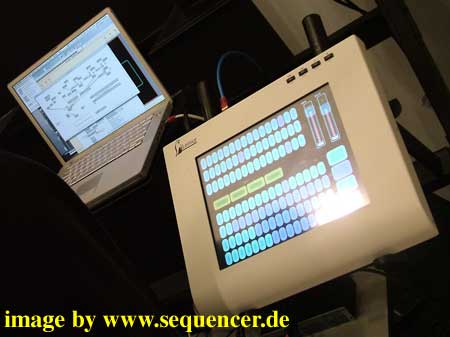 Mawzer midi construction kit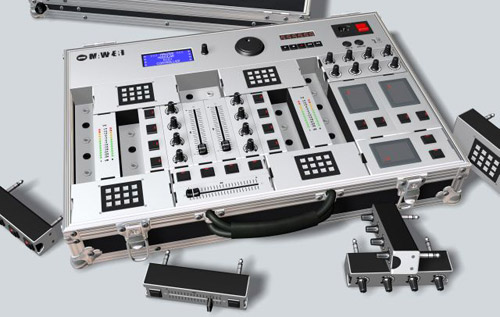 Livid OHM64 RGB
Midi fighter series
Doepfer Regelwerk
Midi Controller by Andrew Neumann (unique) build with doepfer POCKET ELECTRONIC
HOW TO?!
Kurzweil Midi Ribbon controller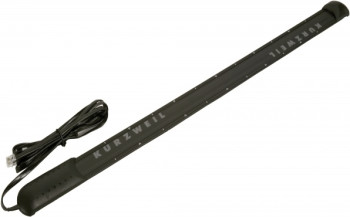 The Midiman Surface One
Stanton Da Scratch 3d Midi Controller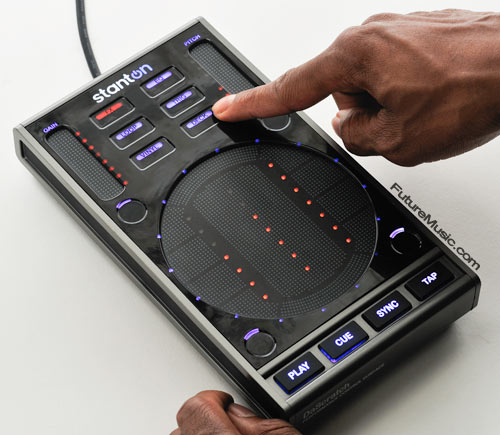 Kenton Killamix Mini USB MIDI Controller
AND MANY MANY MORE..... post your finds from the internet...or perhaps you self own a special unique controller....would be great to see it!
HAVE FUN!
cosmowe